My baby boy is 4 years old.  WOW!! The years have flown by.  My big boy who came in weighing 8lbs 8oz
is now a little boy full of life and energy.  His smile is contagious and his eyes smitten you the moment he glances at you…
The top 4 things Wesley loves right now at age 4…
1. Pretend Hunting and Fishing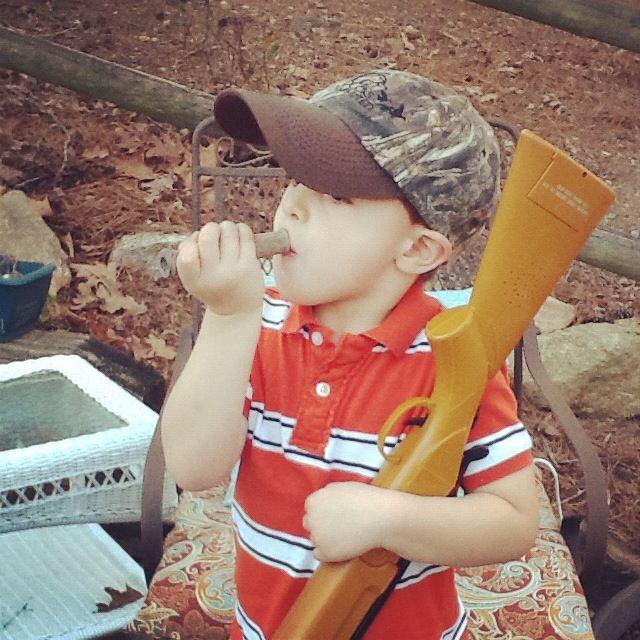 2. Spiderman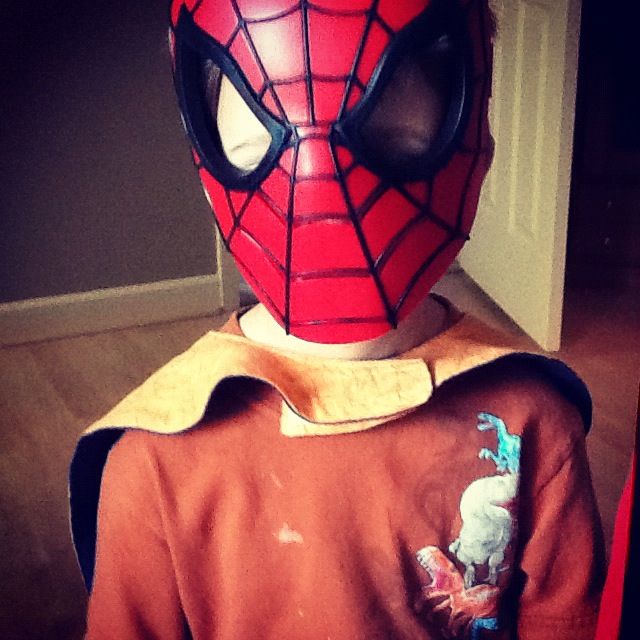 3. Playing with his sisters
4. His mommy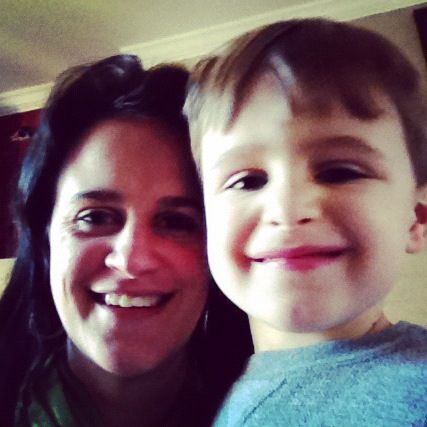 okay…I might of just thrown that last one in there but he did tell his preschool teacher he didn't want to grow up because he never wanted to leave his mommy.  I am thinking that makes me a favorite!!haha! 
His birthday celebration seemed to be a week long.  First we celebrated that day with a special chocolate donut breakfast.
Then later that day we opened presents on facetime or skype with family!!
Then the following Tuesday he had cupcakes with his friends at school.
Then on Saturday he had a birthday party with all his closest friends.  What a fun time!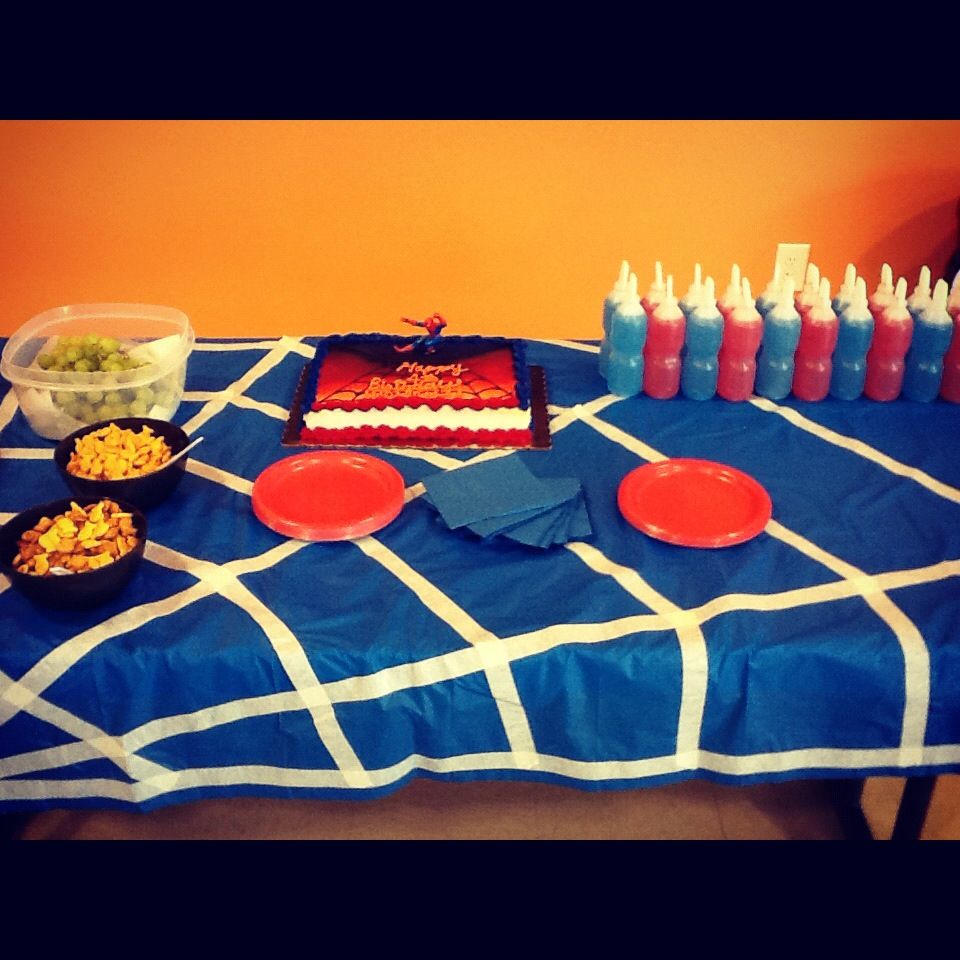 The picture below reminds me of his 2nd birthday party (and no it is not because he has his age on his shirt) it because I can not get a picture of this child sitting still he is always running!!
**When it was birthday cake time I some how forgot the candle!!! As luck would have it one of our dear friends were having their daughter's 4th birthday next door so I borrowed their candle and quickly returned it.  Disaster adverted!! Thank you, Jenn!!
What a wonderful time celebrated a terrific little boy. 
He did ask if he was going to continue to get gifts every week…haha!! I guess one would think that since ever since Christmas he has received some sort of gift every week!!!
I love you Wes-wes!