This weekend Grammy and Pops came into town and took Lawson Ice Skating for the first time. Oh my goodness, we had such a great time. Well, Lawson and I did (we were the only ones on the ice) but I know Grammy and Pops had a good time watching!

Here we are arriving at the Ice House, you can't tell but I had butterflies in my belly. I have been ice skating two times in my life!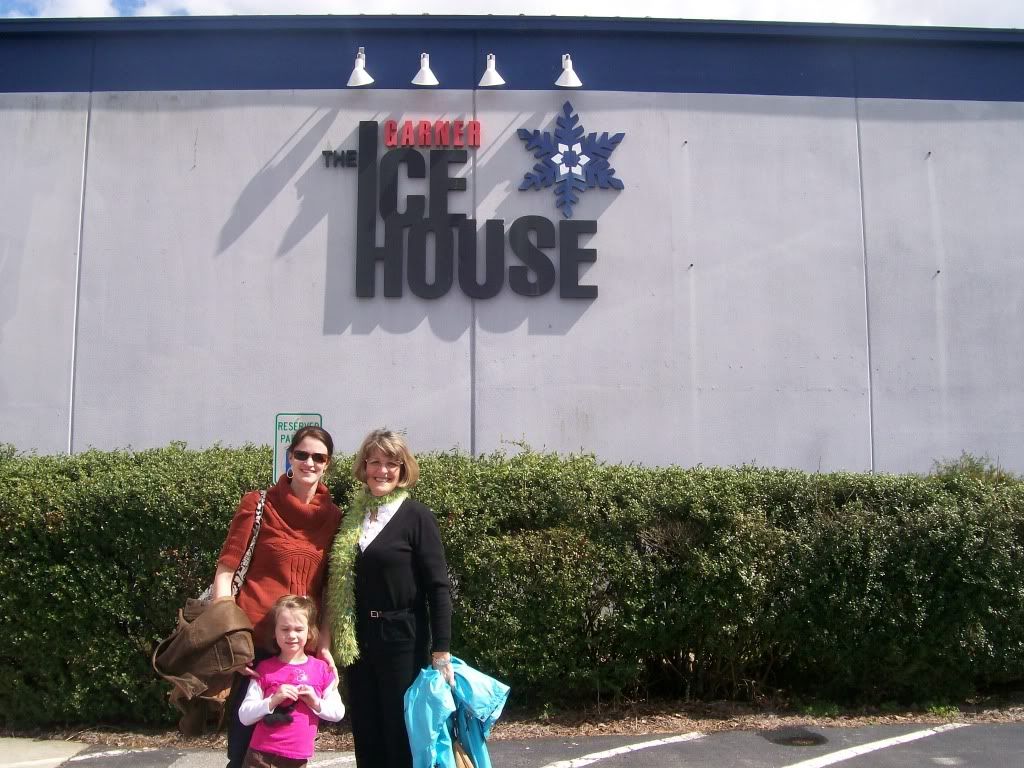 Here we are preparing to go on the ice. THIS WAS THE HARDEST PART! Getting the shoes on! At this point she told me "Mommy, I was just TALKING about Ice Skating. It doesn't mean I want to go Ice Skating" Me: "To bad kid, we are here, we are going"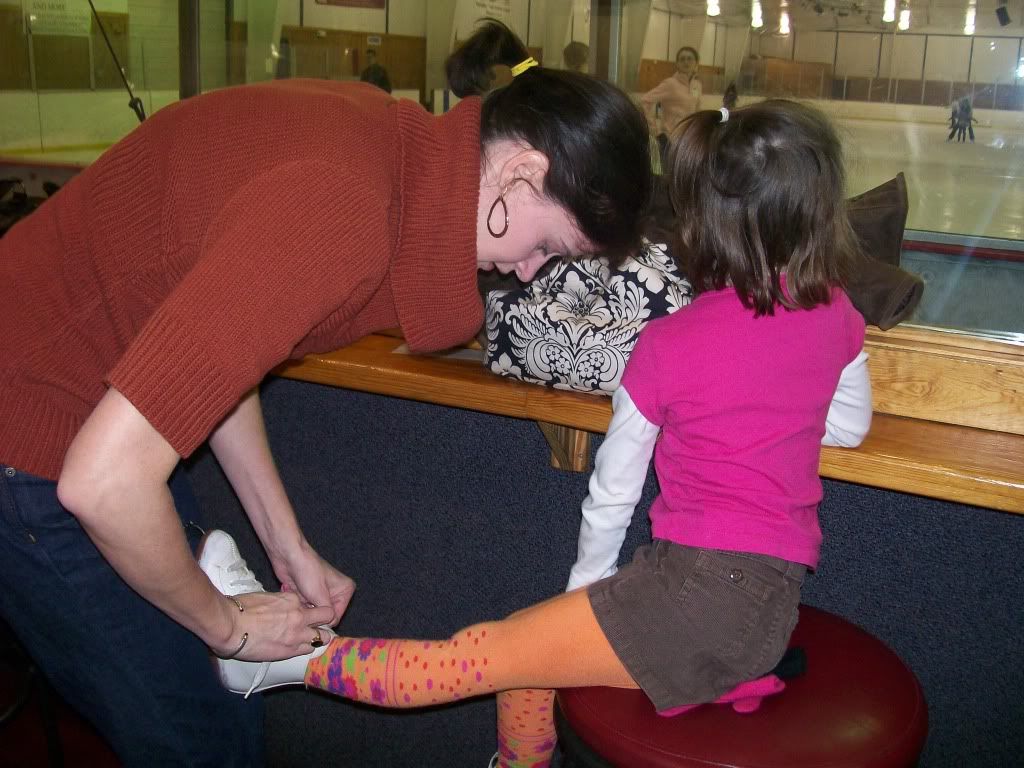 All ready to go!! Doesn't she look excited? Maybe a little bit nervous but we are going to this!!!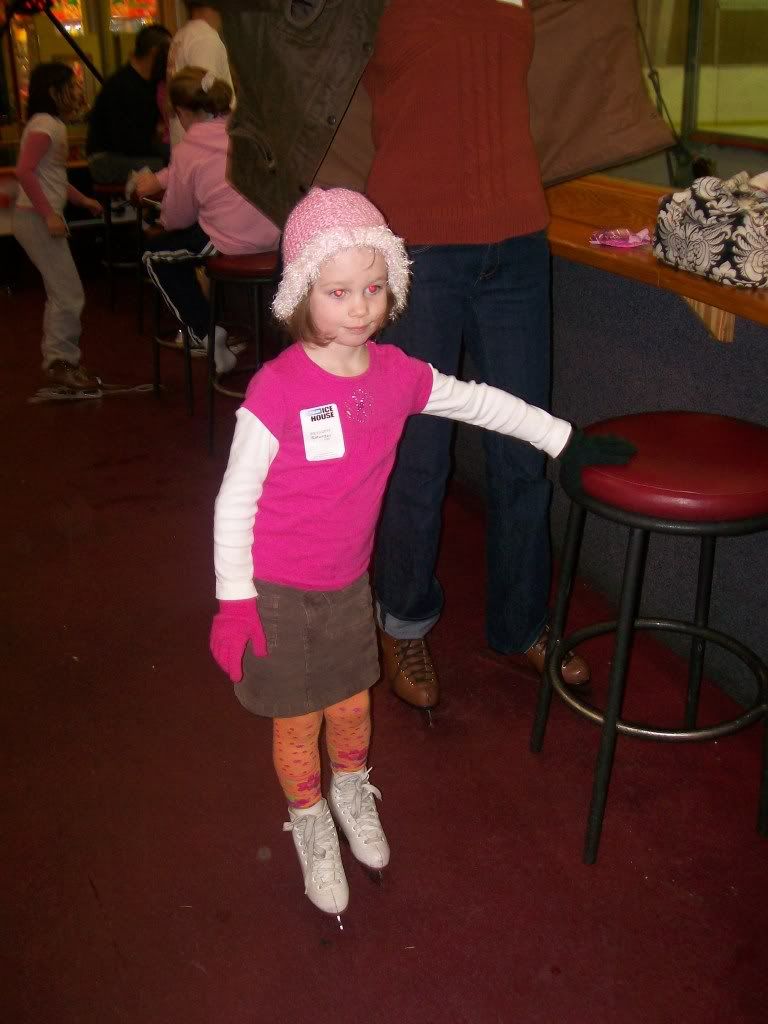 Grammy and Lawson!!
Mommy and Lawson on the Ice! It looks like she is unsure but watch out...
There she goes!!
Having so much fun! She looks like a Princess!
There were a few falls but she had no problem getting up!
There was one time we needed some extra hugs!
SO MUCH FUN!! Mommy and Lawson!!
One more picture!!
I can not tell you how proud I am of Lawson! She did something new and with confidence!! I am SO PROUD of my little girl!!
Thank you Grammy and Pops!! This was such a wonderful memory!!!
***This was such a hit we are going to take lessons soon!!